MEA Traffic
No matter which channel system you use for the task at hand, Hydros' DRAIN Traffic (MEA TRAFFIC) delivers decades of expertise in professional surface drainage for every conceivable application.
Road & Tramway Drainage
Application Types
Infrastructure & Traffic
Commercial & Industrial
Urban Architecture
Includes – Roads, intersections and highways, airports and docks, train &and light rail, road crossings.
Products
Monolithic Polymer Concrete drainage channels (D System)
Polymer Concrete drainage channels for open porous asphalt (opA System)
Polymer Concrete drainage channels with cast iron edge rail (Supreme C))
Polymer Concrete drainage channels (MEA Traffic MEAKERB)
Technical Data
For detailed info on each above product range including Channels/Grate Options/ Accessories click here
Project Specification/Case Studies
For Train and Light Rail Drainage solution spec sheet – Click here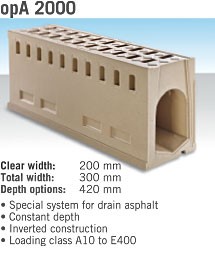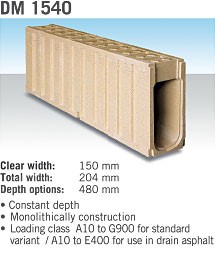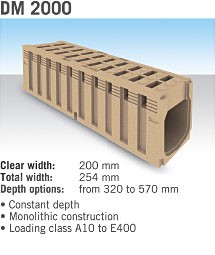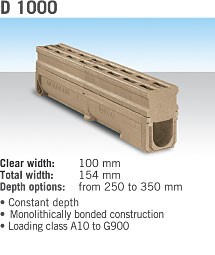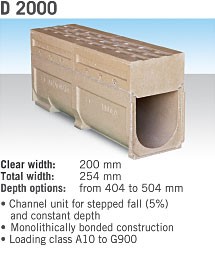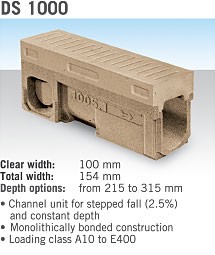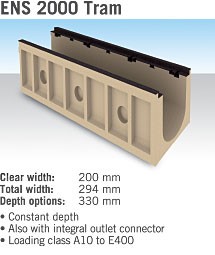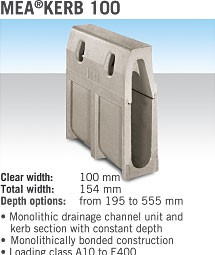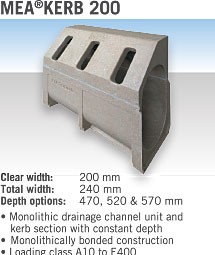 Solutions In Practice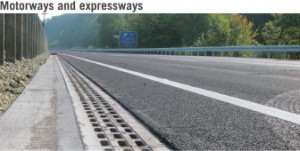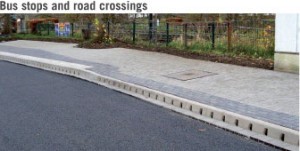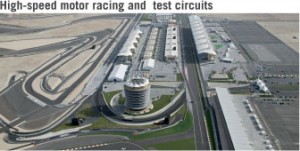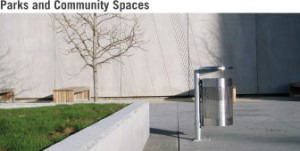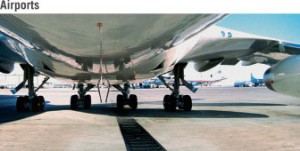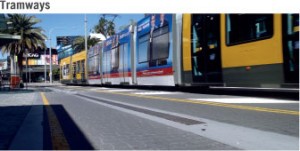 For more information on these items or any of Hydro's Products, please contact our expert team. If you need a one-stop shop for your next project, check Jaybro for civil and infrastructure supplies throughout Australia & New Zealand.