Ideal for Heavy-load Applications
A trench grate & frame system created specifically for applications where extremely high wheel loads are present, the MEA DRAIN Ductile Iron CIF system is a robust, wear-free design offering maximum reliability. This system is designed to be cast-in-situ. When installed, the grate snaps securely into the frame edge by the PROFIX rapid locking system preventing movement under extreme conditions.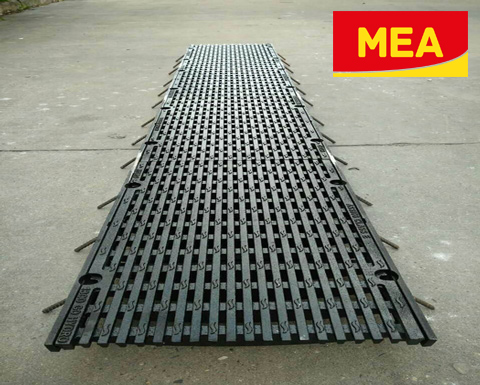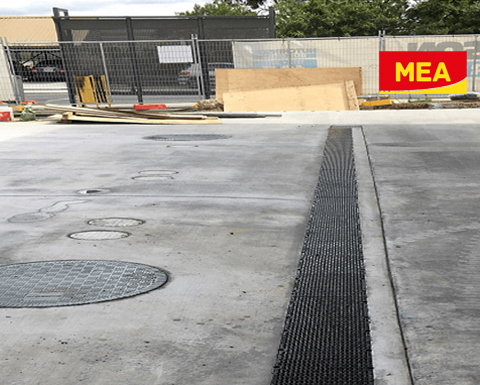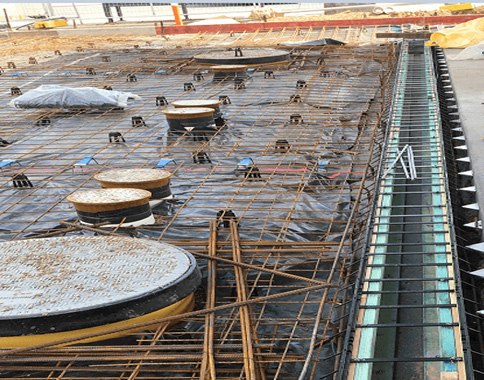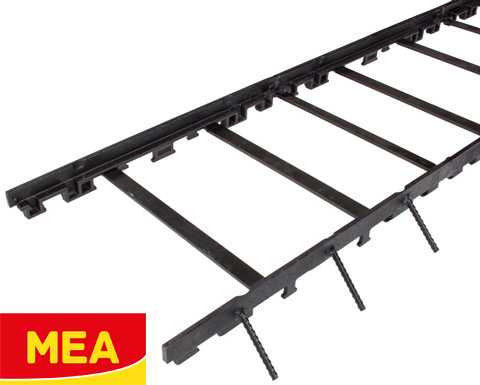 System versions:
150CIF – 150mm wide clear opening trench grate & frame
200CIF – 200mm wide clear opening trench grate & frame
300CIF – 300mm wide clear opening trench grate & frame
*Longitudinal heel safe or transverse slotted grates available


Key Features:
Cast iron grate & frame (2 metre lengths)
KTL coated grating (self-polishing with wear)
Particularly suited for Class E & Class G load requirements (AS3996-2019)
PROFIX rapid locking system (non-bolted)
8-point high tensile bolt locking system for class G loading applications
Application Types:
Loading Bays
Petrol stations
Roads
Train stations
Airports
Ports/ Docks
Ready to get started? Contact us today at 1300 46 49 376 to inquire about our services. Our knowledgeable Sales Team is here to provide installation details and answer any questions you have.